Your Guide to an Exciting
Off-Road Adventure
Providing Excellent Tours and UTV Rentals
Explore Utah's Spectacular Backcountry With Our Help
Based in Hanksville, Utah, Hanksville Tours is here to quench your thirst for adventure. Our company was established in May 2017, and we do our best to provide you with a unique off-road experience.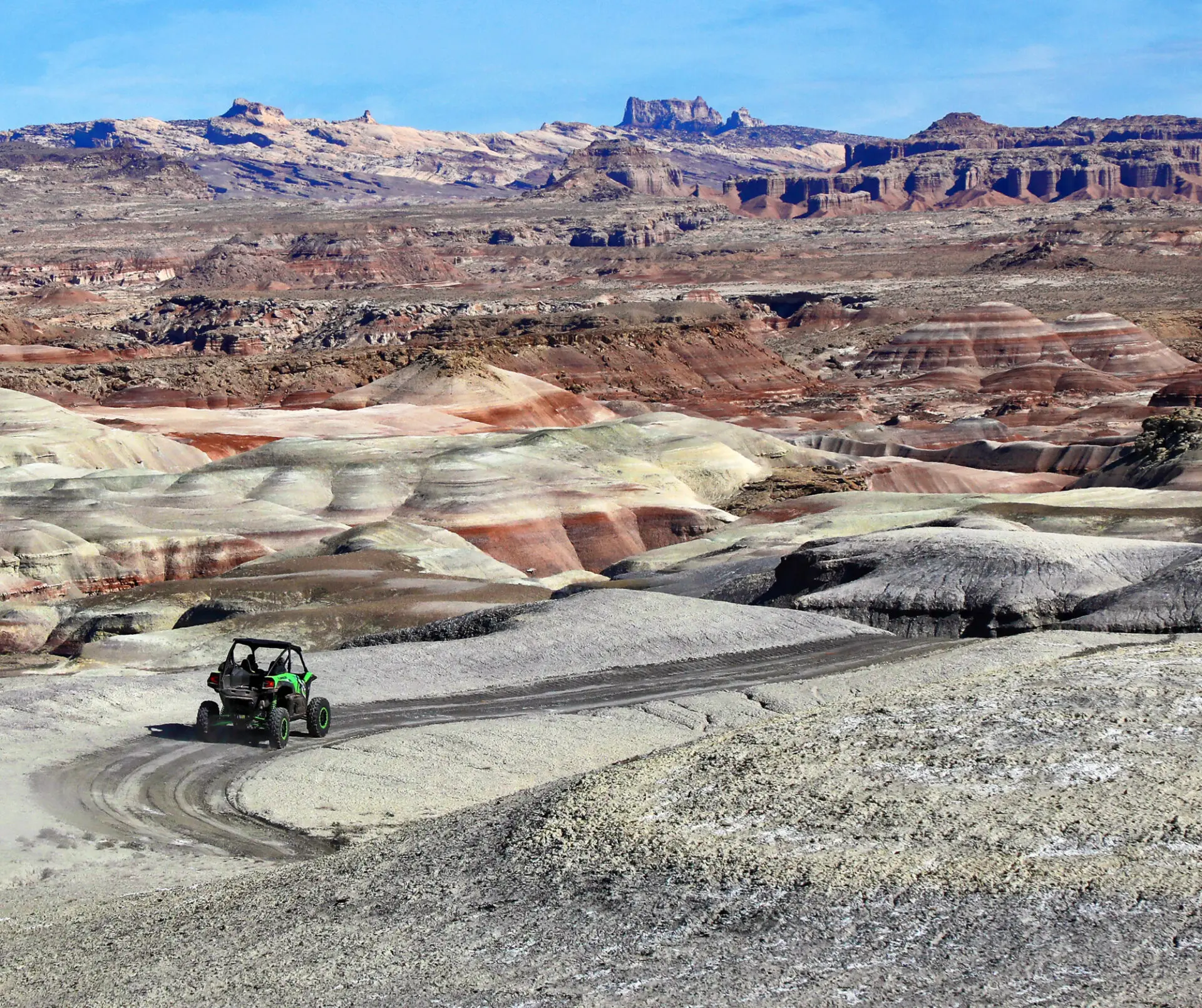 We offer exceptional tours of many breathtaking places. Our group also provides UTV, kayak, and jet ski rentals to help you enjoy your exploration of the wilderness. You can also count on us to help you have a horseback adventure. Our packages range from a two-hour ride to a two-day event. We also have outfitters ready to lead you on a hunting trip to the Henry Mountains or the San Rafael Desert.
Reach out to our friendly and reliable team now to get the answers you need. We look forward to helping you have a memorable adventure.