A Group Helping You Enjoy an Amazing Off-Road Experience
Established in 2017, Hanksville Tours is a family-owned and operated business that offers many outdoor activities. Our family settled in Hanksville, Utah in the 1870s. We visit the desert or the Henry Mountains in our free time to enjoy the ever-changing scenery. You can count on our experienced group to take you on an adventure and educate you on the exciting history of the land.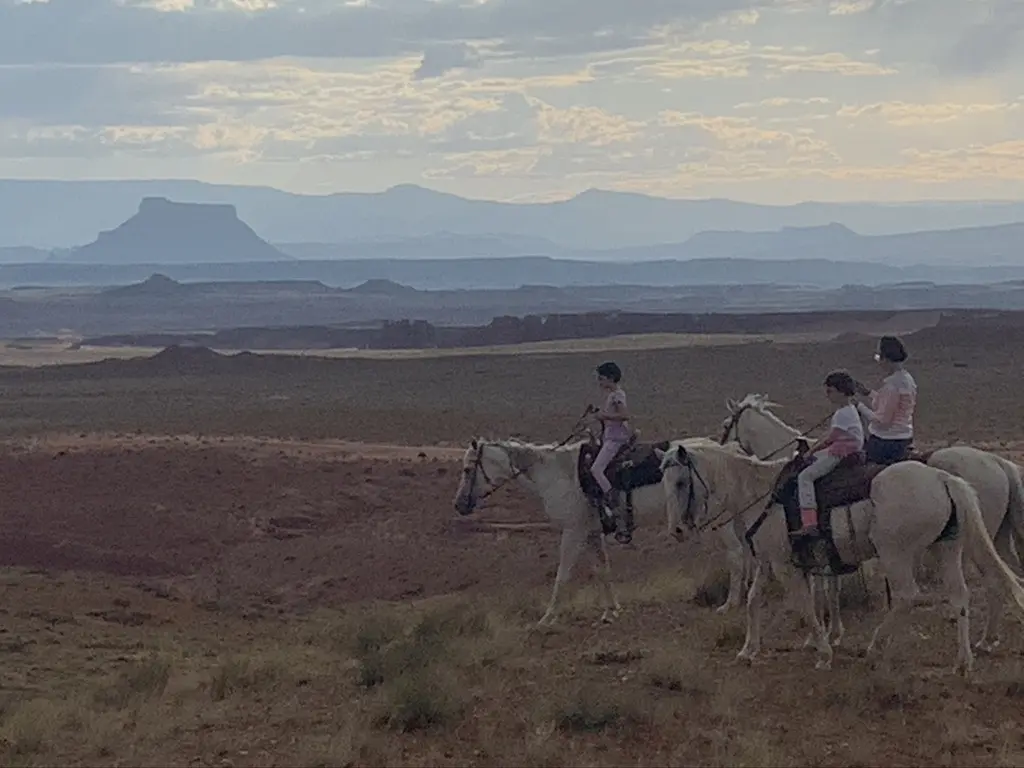 We'd Love To Hear From You
Get in touch with us today for more information about what we do. Our personable and dependable team is always ready to answer any questions or concerns you may have. We are excited to have an adventure with you soon.