Bringing You Quality Off-Road Tours and UTVs for Rent
At Hanksville Tours, we have a team ready to guide you through the breathtaking backcountry of Hanksville, Utah. We also offer a variety of off-road vehicles to help you explore many spots in the area. Our group offers packages that suit different needs, whether you need a UTV for only a few hours or the whole day.
Rentals, Guided and Self Guided Tours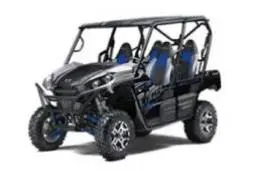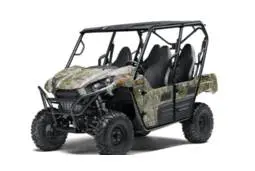 4-Seat Kawasaki Teryx 800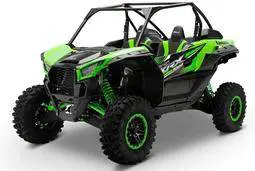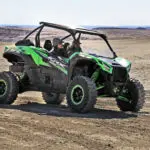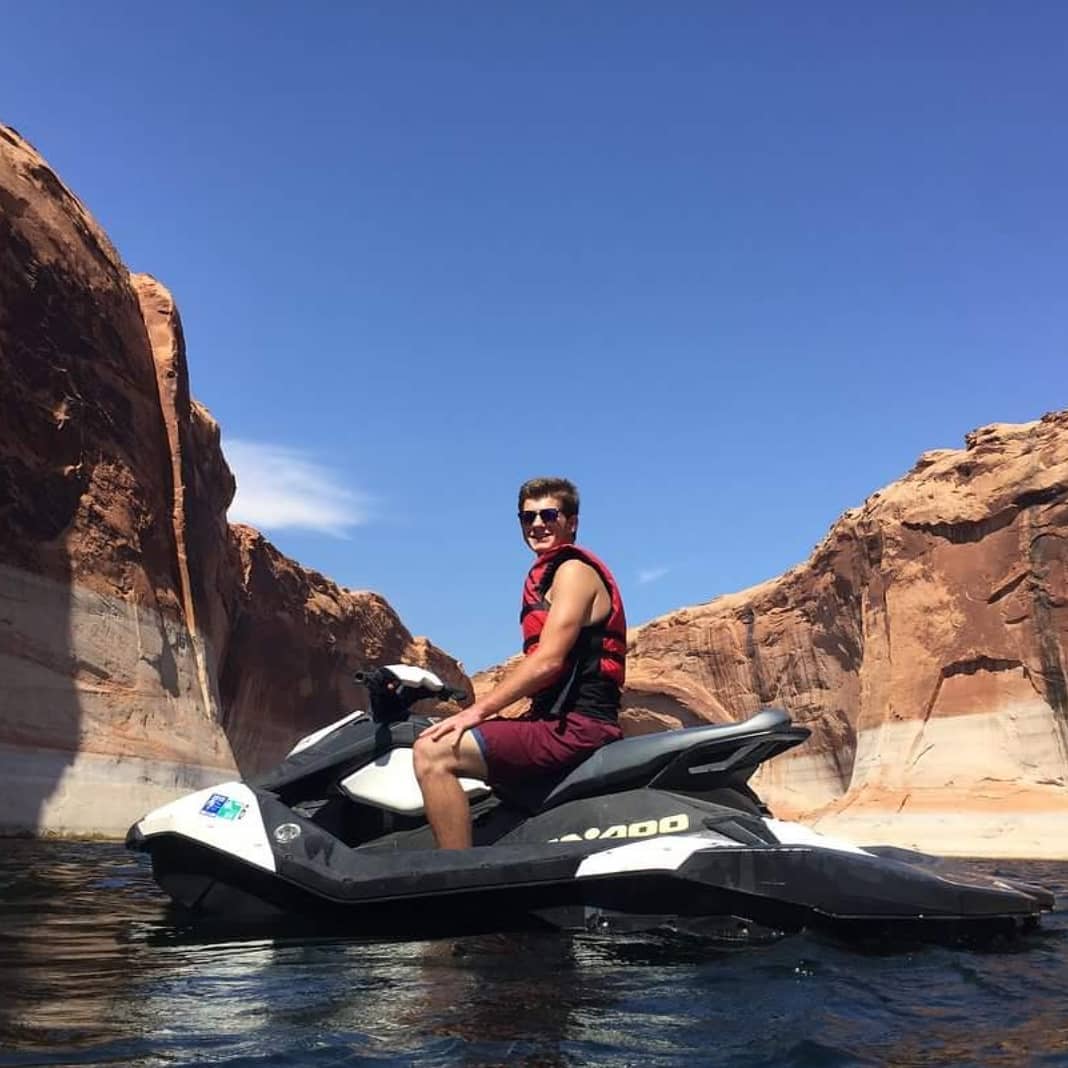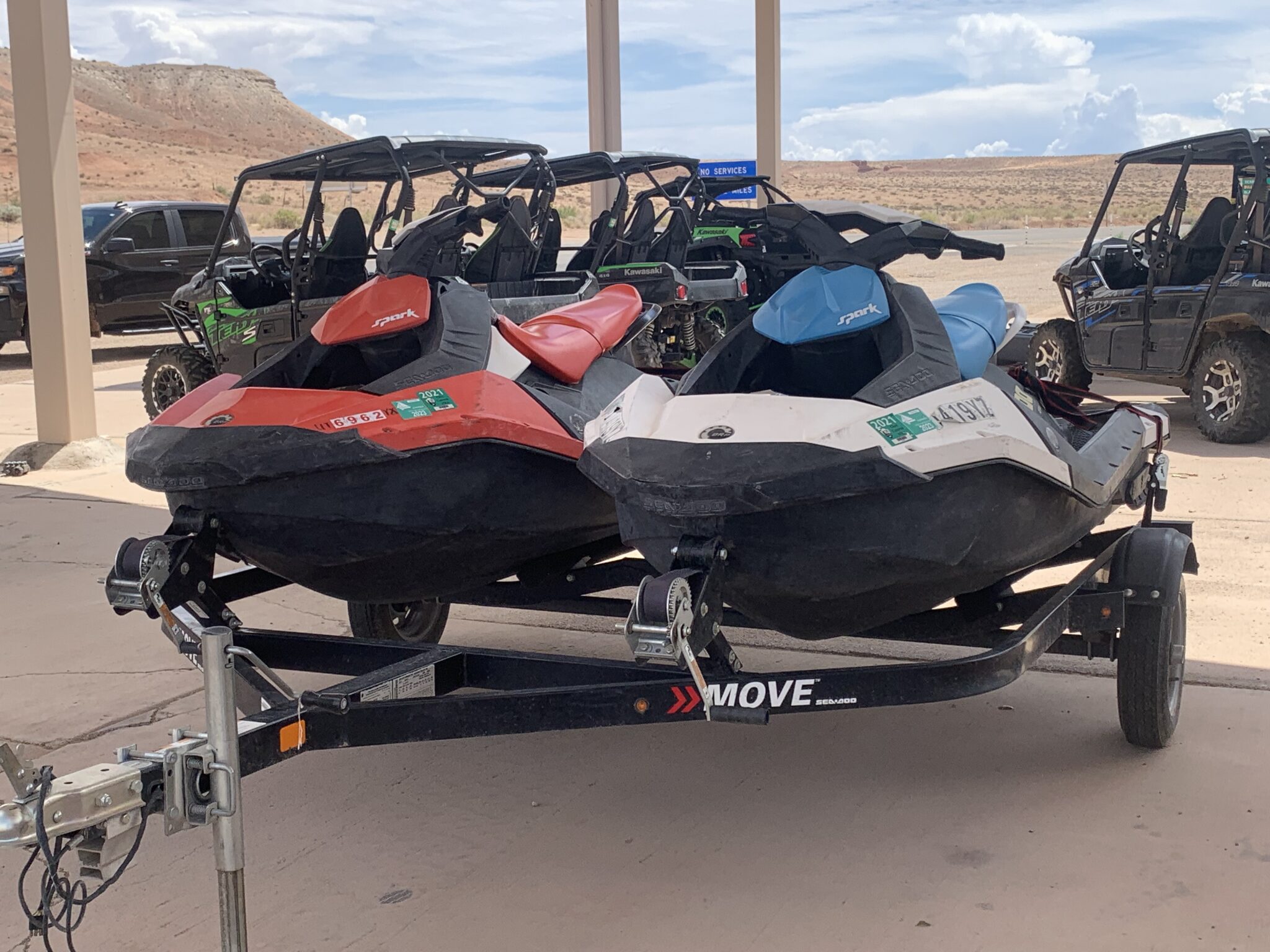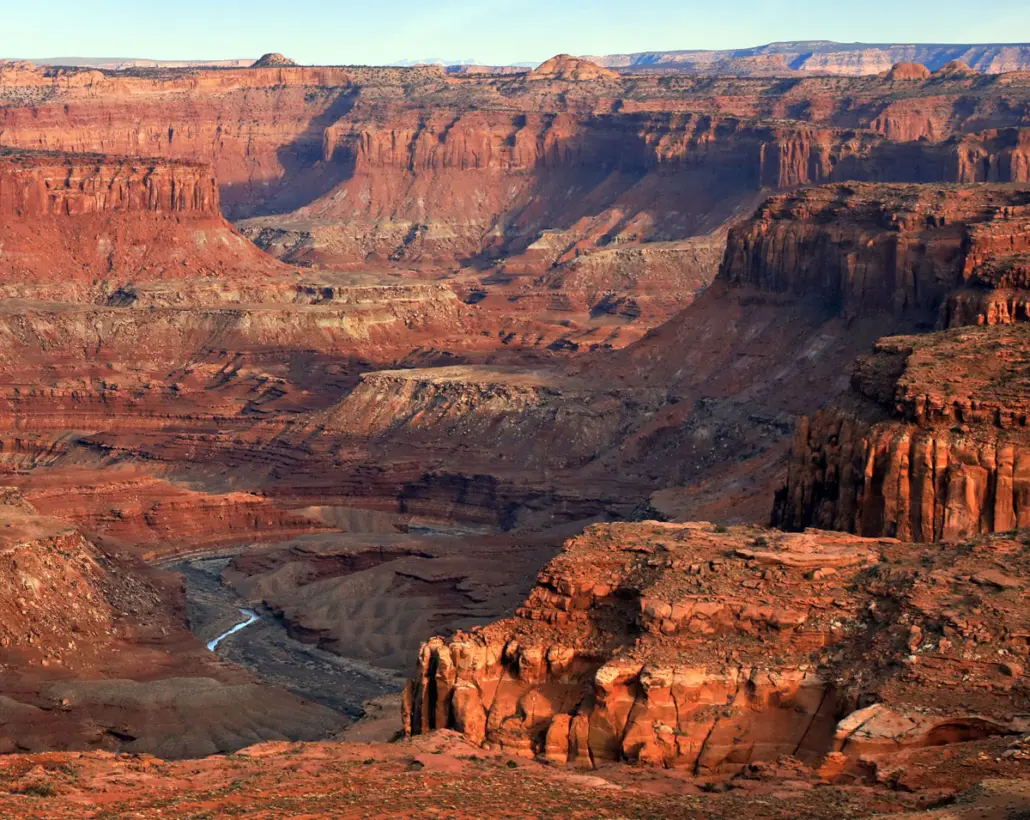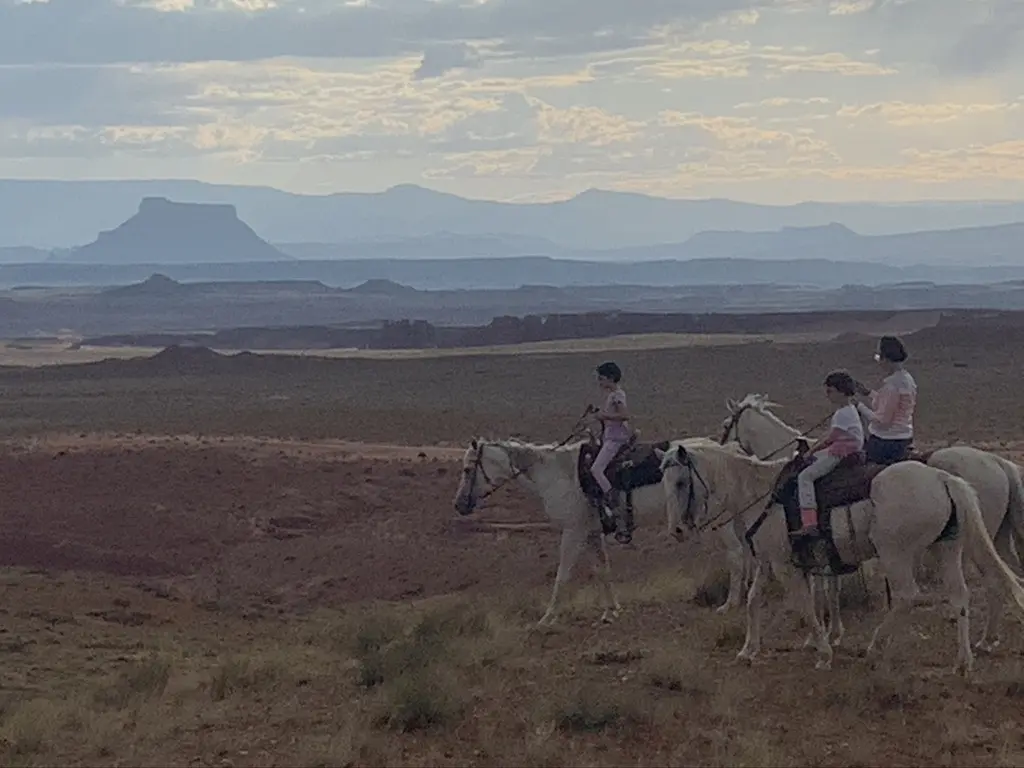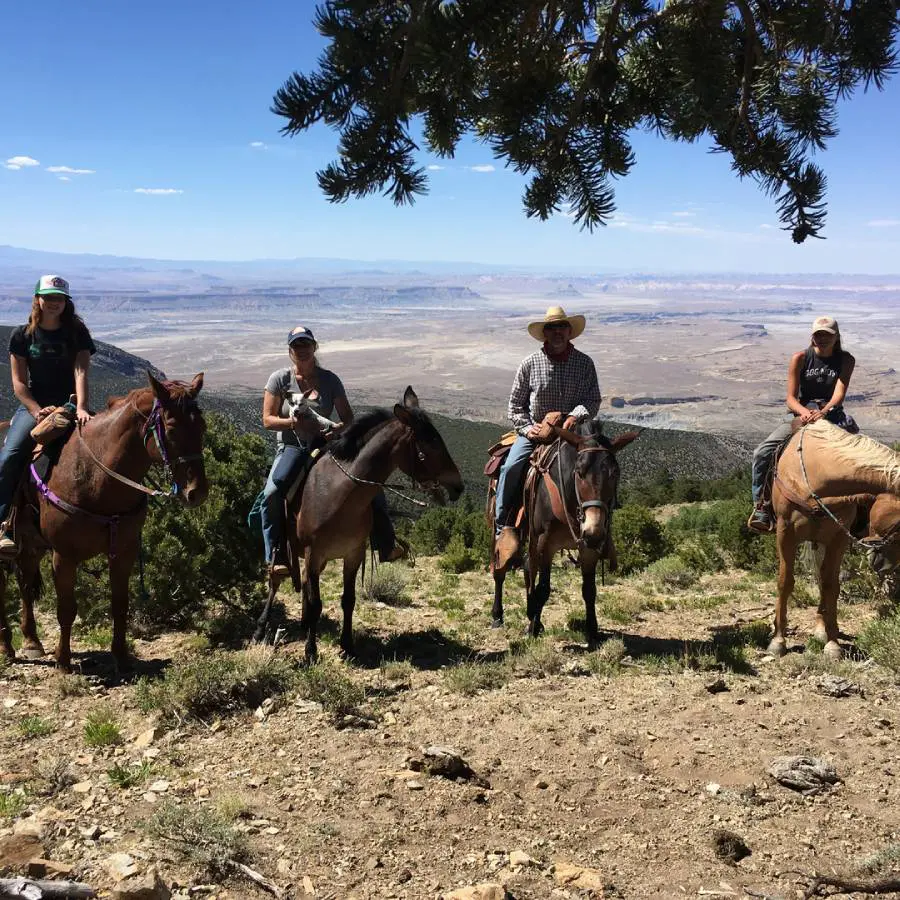 Horseback Adventures/Trail Rides
For any questions or concerns about our rates, reach out to us now. Our team looks forward to hearing from you.