Guiding You to a Successful Hunting Trip
At Hanksville Tours, we have skilled outfitters that make sure you have everything necessary for an efficient and enjoyable experience. Whether you are a seasoned hunter or a novice, you can count on our team to make your hunting trip easier.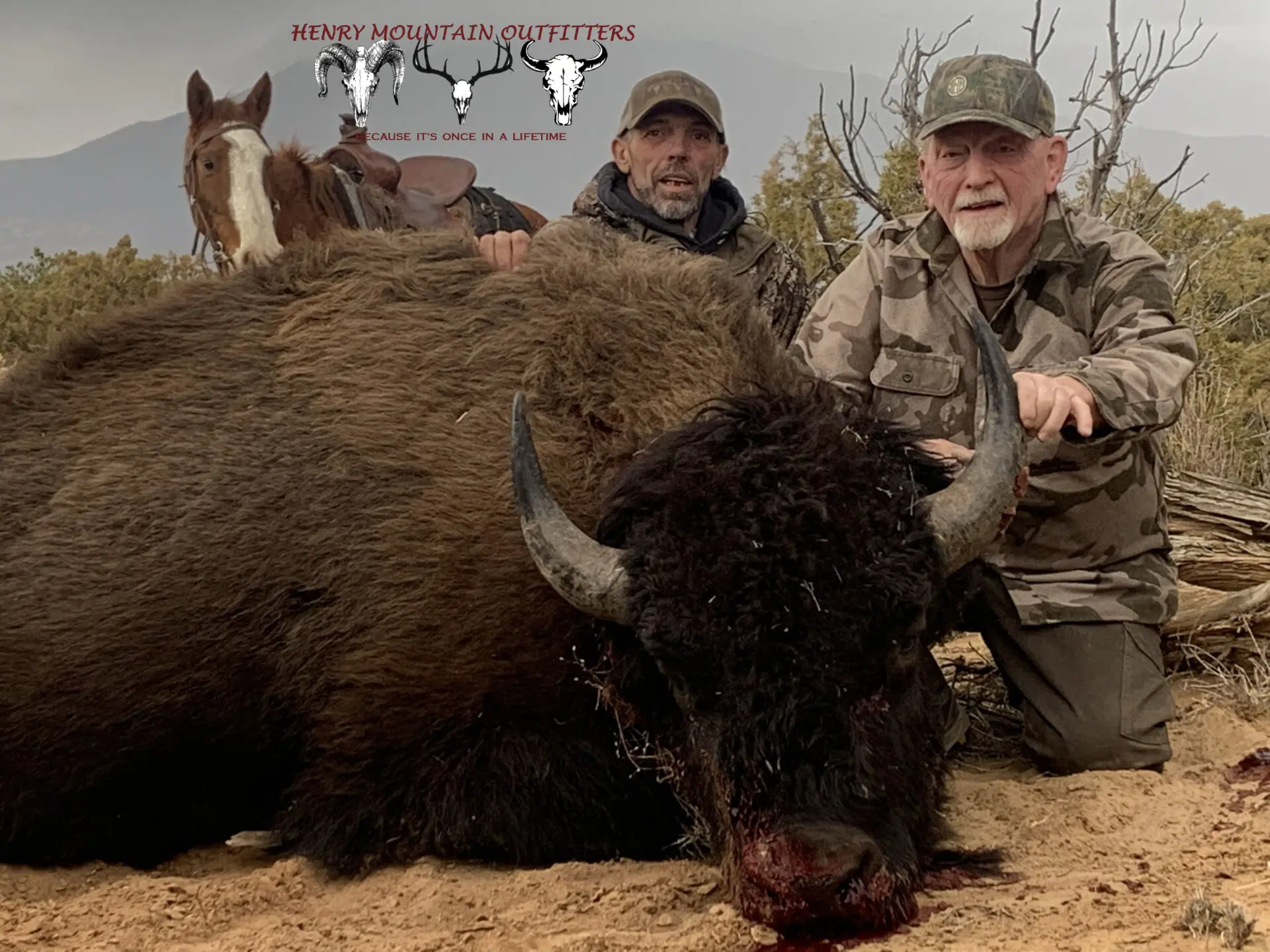 We specialize in the once-in-a-lifetime hunt for buffalo and bighorn sheep. Our outfitters can also lead you to the limited entry buck deer area on the Henry Mountains. The Pronghorn Antelope is another exciting hunt that we can lead you to, along with the San Rafael General Season Buck Deer. They are near our area, producing amazing trophy bucks.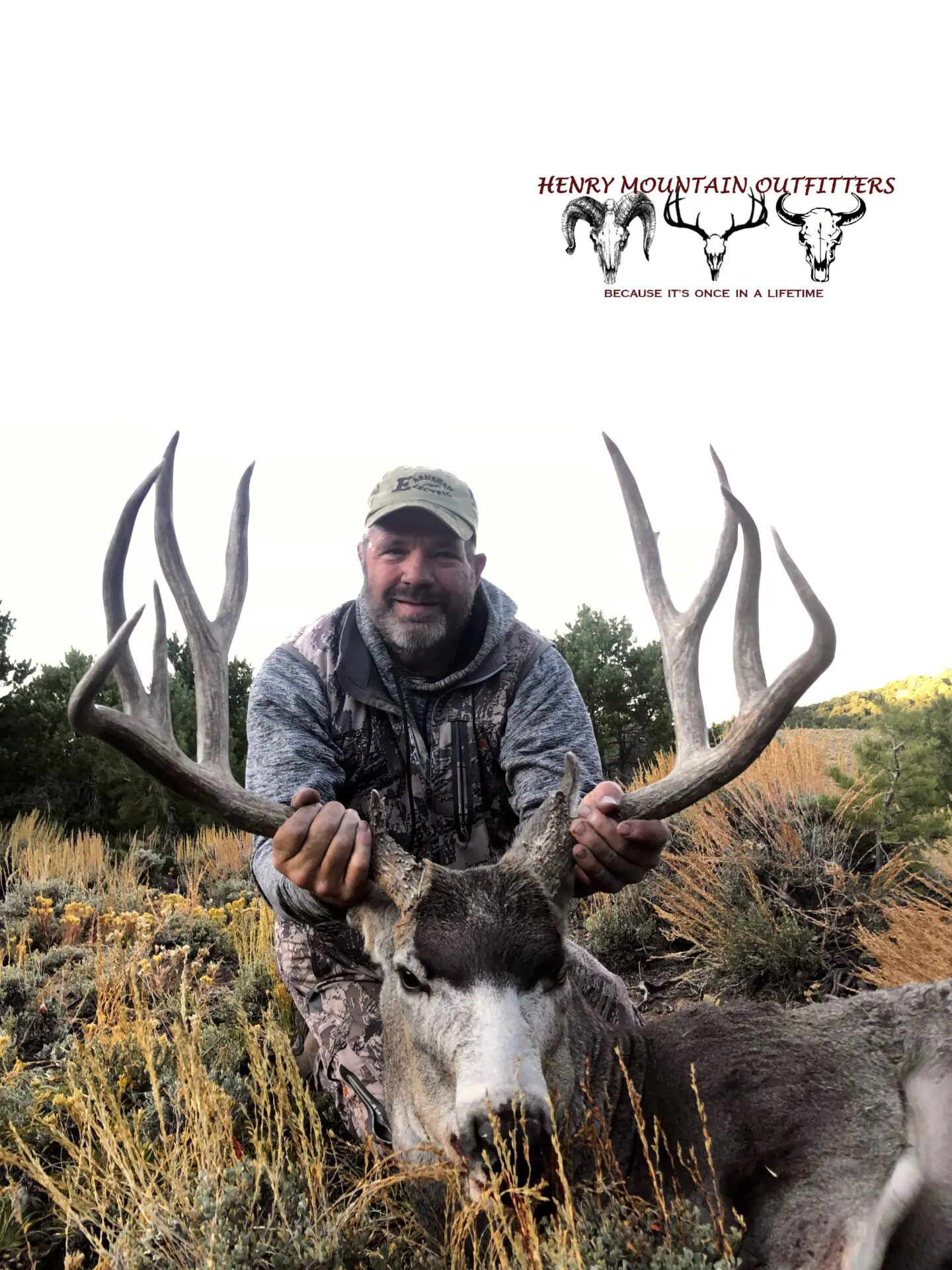 San Rafael Desert Mule Deer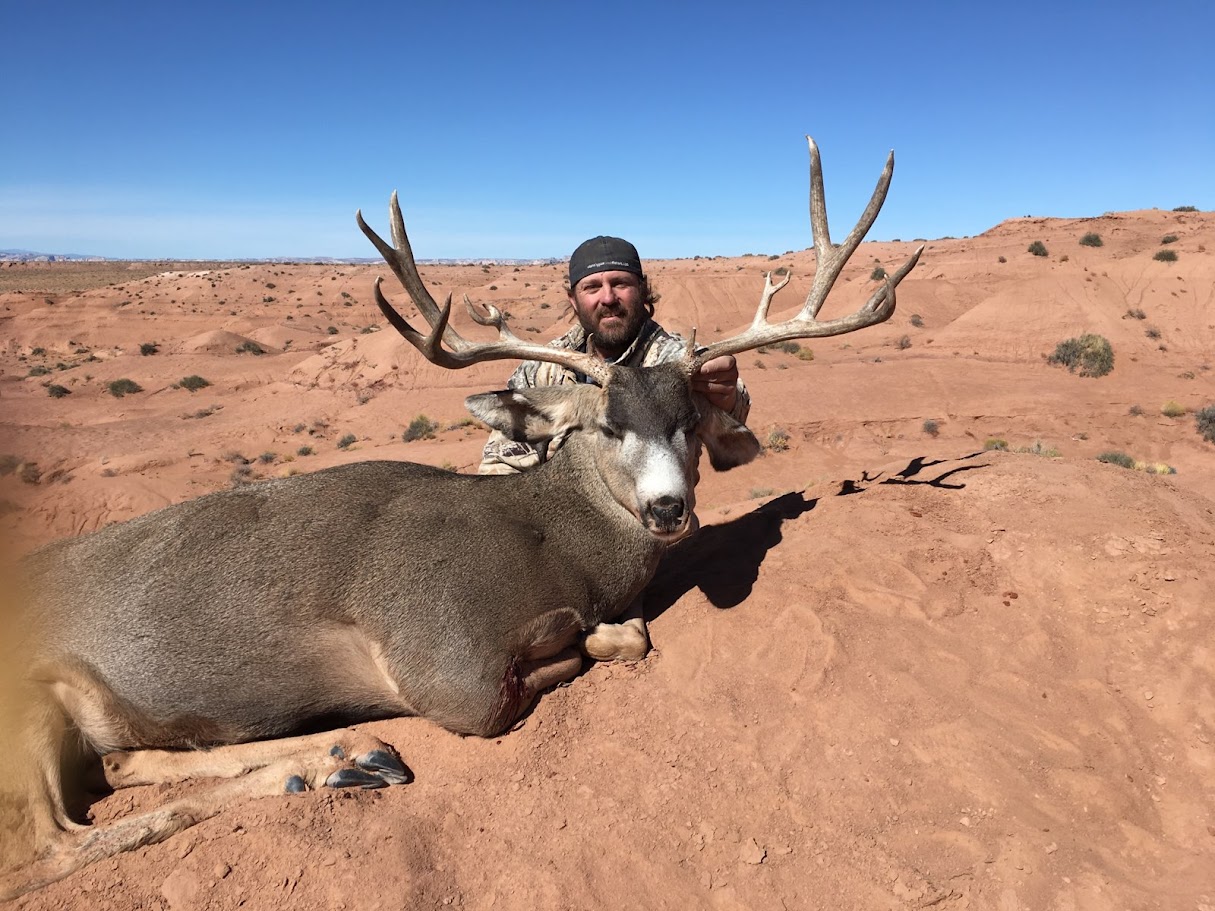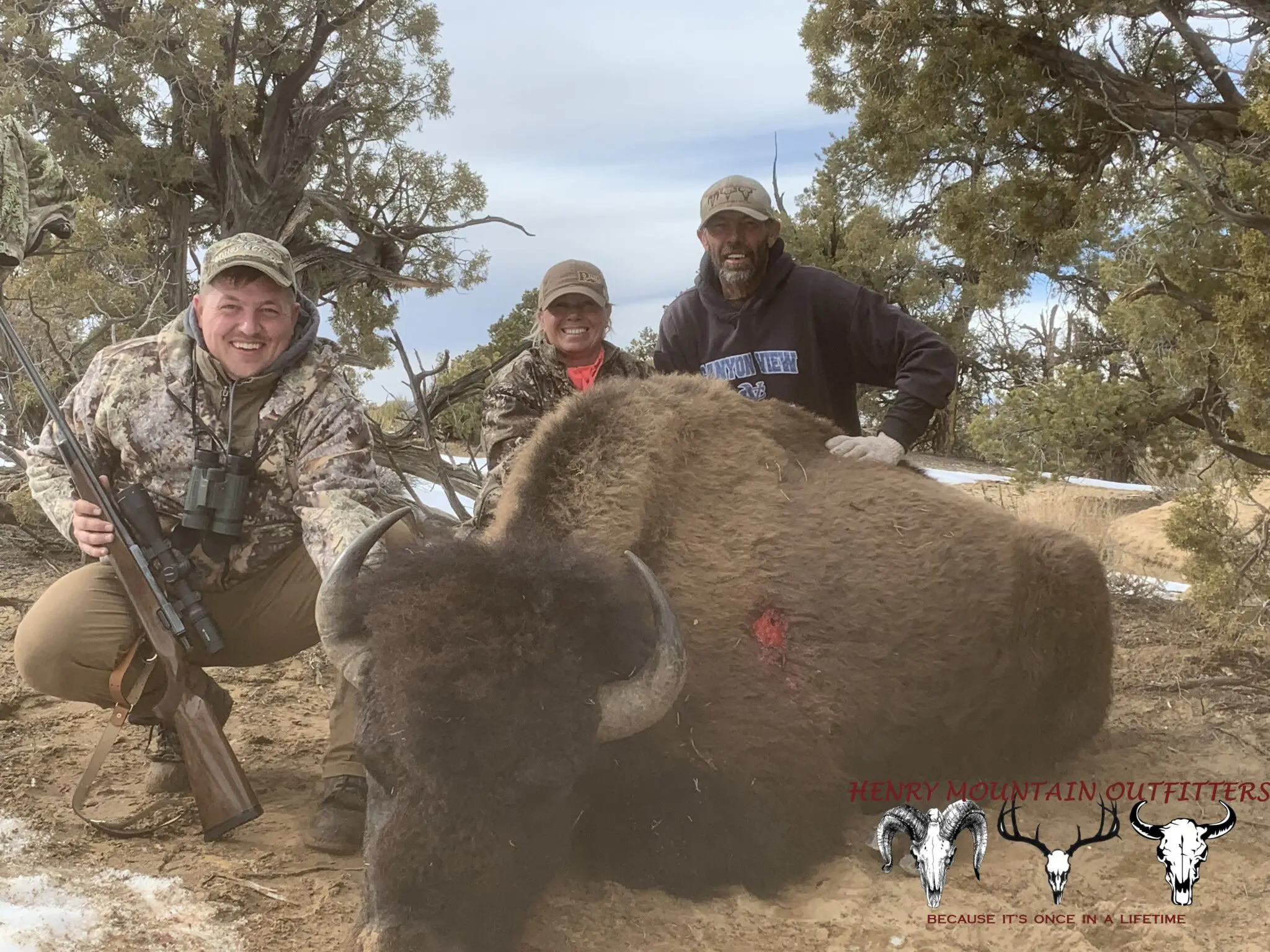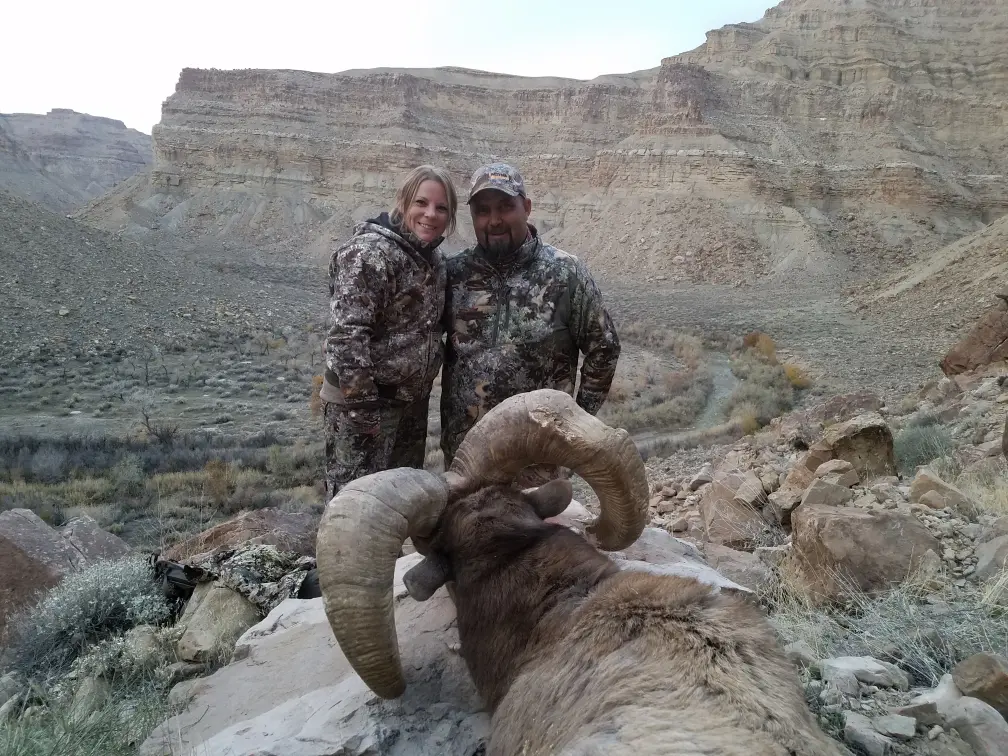 Reach out to us now for any questions or concerns about our hunting trips. We are always ready to give you the answers you need. Our experienced group looks forward to serving you.